Didi Mau
Our special 29 toed furkid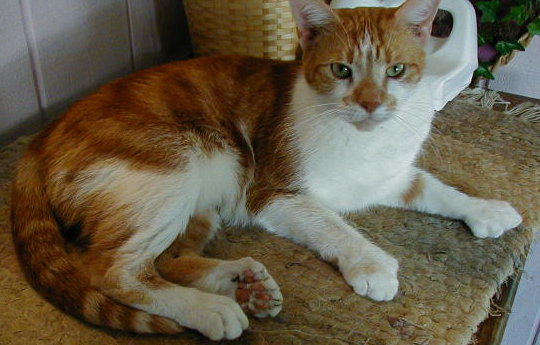 Liitle Buddy, you are so missed by your Daddy,
he sees you everywhere in the yard.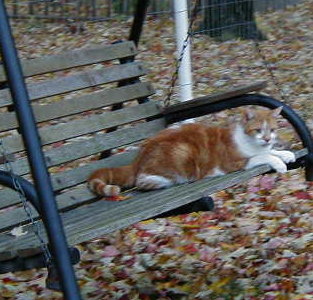 on the swing where you'd coo while he would
grill dinner and always slip you some raw meat.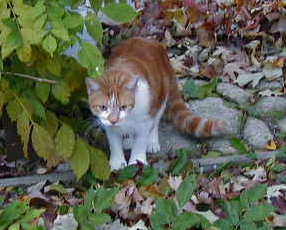 always out there chasing something and loving to hide under the bushes.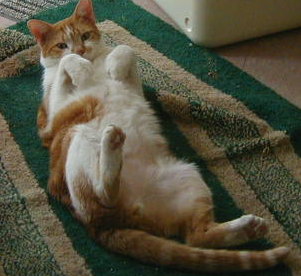 we'll miss you rolling for a gentle belly rub, and your loud purring.

I think you will be missed most this winter, and how you would make
sure we were in the Kitchen, and reminding us to
come out there for some loving.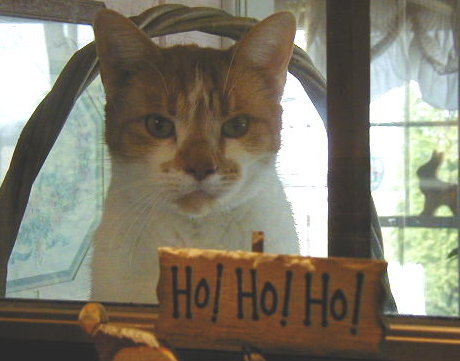 You have left your funny little footprints in all our hearts.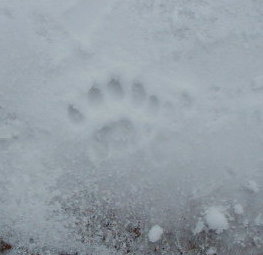 Till we meet again.......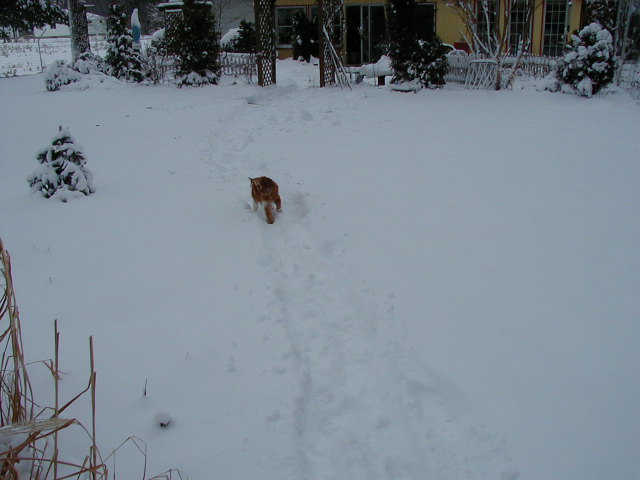 DiDiMau, 8-18-97 to 8-01-05


Remembering Uncle Butchie
Back to my page



Page Created by

ICangels Webdesigns


Hosted By