Welcome to Our Back Yard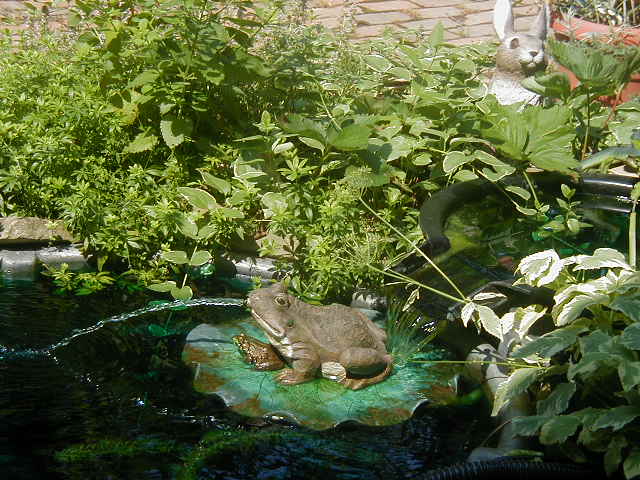 We love our water gardens and have
two now, with plans for a large one soon.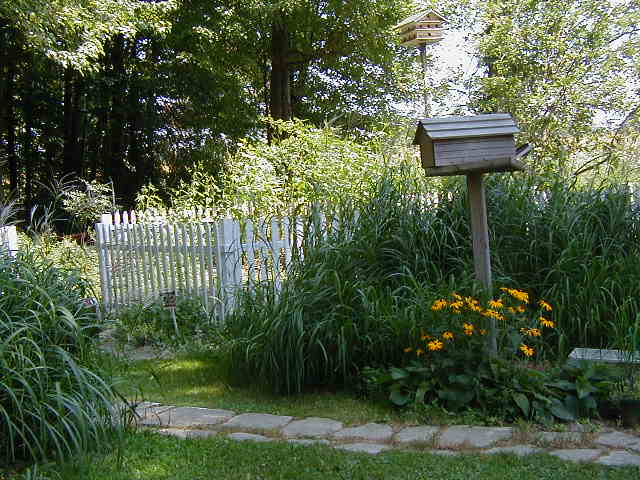 This is the path to the shed
where we keep some of the kitties.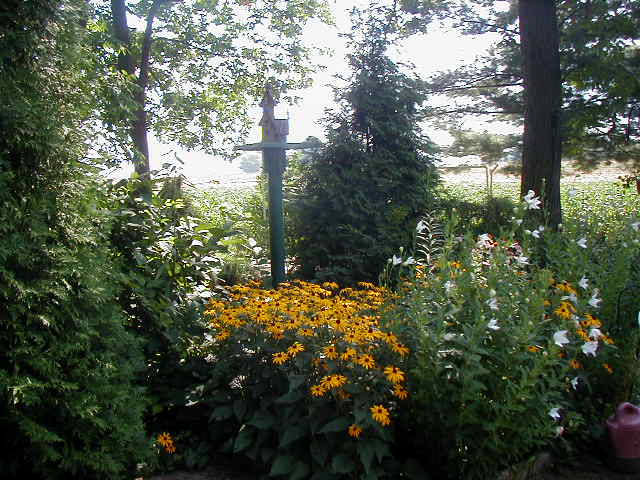 Here is my favorite place in the summer
It is facing east in the early morning
in the back courtyard.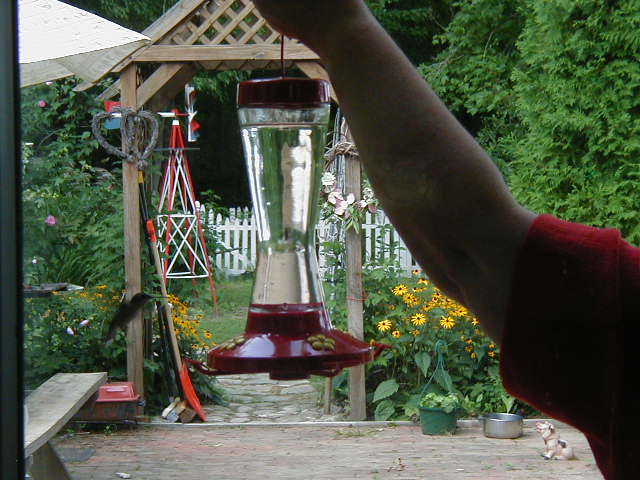 We have many Hummingbirds that have
come to trust me as I feed them daily.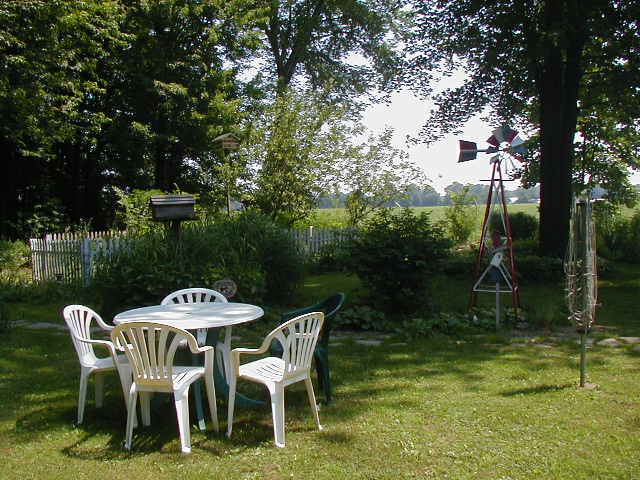 I like to craft with my herbs
and I usually do it here.




We often entertain at the Gazebo.



I will post photos of some
of our Purrr-people, since the other links are no longer working

Please come back soon, as this is a work in progress


Garden and Grounds
Yard and Flowers
More Gardens and grounds

Hosted By